Philosophy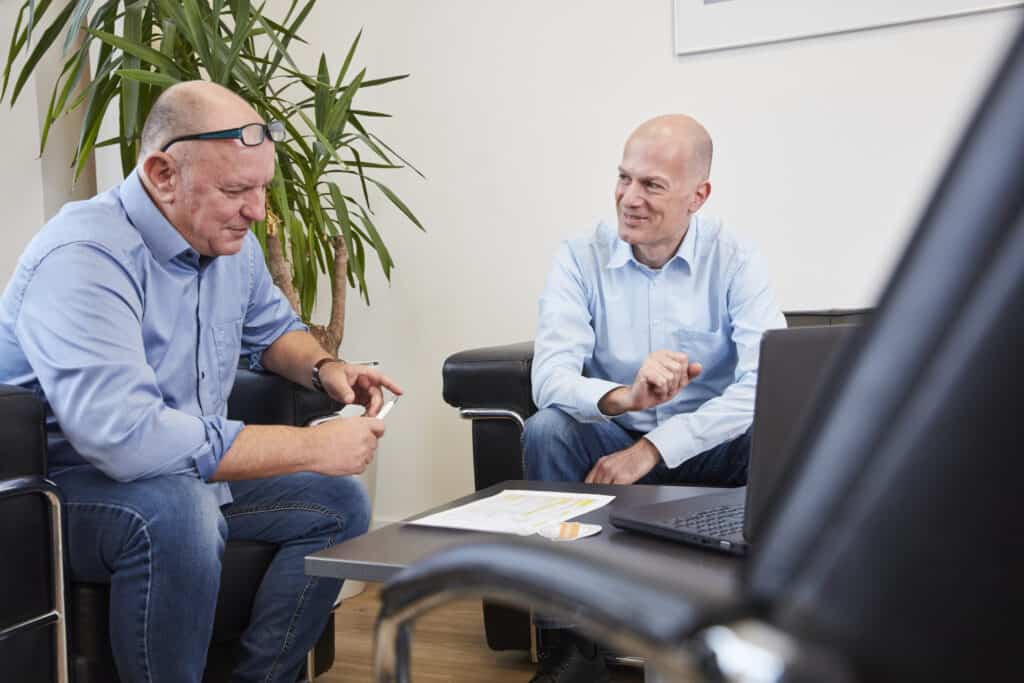 VISIONS WITH VISION
When developing our software systems for the healthcare sector, we open up completely new perspectives for our customers with state-of-the-art, flexible technologies.
INNOVATION, PARTNERSHIP ON AN EQUAL FOOTING AND COOPERATIVE ACTION
are part of our daily work practice. Together with our contact partners, we create modular solutions in a constant and constructive dialog, which precisely fit the individual requirements of the area of application.
SEAMLESS SERVICE THANKS TO HIGH PROFESSIONAL COMPETENCE
All employees in the AMC team have proven know-how and many years of experience in their field of activity. User satisfaction is our top priority. Based on our expertise in the implementation of complex projects, AMC ensures a smooth introduction and support of new software systems for all parties involved.